Austin & San Antonio Area Medicare Guide 2022
Free Information Kit For Texans New To Medicare
Your Free Medicare Kit Includes;
Austin & San Antonio Areas Guide 2022: This simple, easy to understand guide will enlighten you on the "Parts" of Medicare including; A, B, Medigap, Advantage, and Part D. After reading you'll be empowered to make your best choices with Medicare.
Plan & Benefit Comparison: Get details top plans and insurance providers in Austin & San Antonio Area counties, including your zip code.  Know the costs & benefits and see who can provide you with your best options.
Bonus Guides Medicare Checklist & Quiz: The Medicare Checklist will help guide you in your steps leading up to your 65th birthday, helping you know what you need to do and when. The Medicare Quiz can help you find a shortcut in understanding the Parts and Programs with Medicare that may be best for you.
In This Kit You'll Discover;
How to get extra benefits with Medicare such as dental, vision, & hearing aid and pay $0 extra for them.
How to consistently limit your medical costs to between $0 and approximately $233 annually.
The #1, often overlooked, reason to have a Medicare Supplement.
What are Medicare Supplements, Advantage Plans, & Part D?  How do they work? What do they cover? How do they compare?
The top insurance providers, plans, and costs for your zip code.
Note: This guide is for the Austin & San Antonio General Area, however, is helpful no matter where you live.
We are Lone Star Medicare, an independent agency that specializes in offering a variety of Medicare plans. These include; Medicare Advantage, Supplements, Prescription, and Dental & Vision.  Located in Austin, we provide service everywhere in Texas and other select states.  It's our mission to help improve the lives of Medicare recipients and make a difference in communities.  We do this by educating, advising, offering quality insurance plans, volunteering and donating.    
Offering Plans With Select Top Insurers: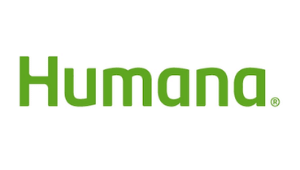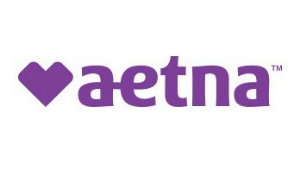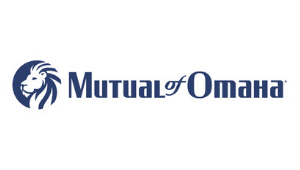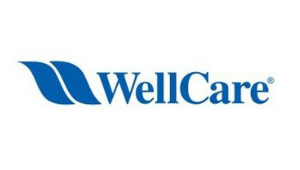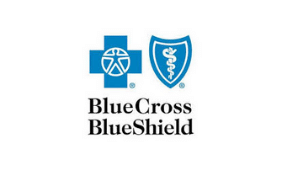 Scroll Up & Fill In The Form To Request Your Guides
Call For Questions & To Request Information
© 2020 Lone Star Medicare, LLC
7805 Cooper Lane, Austin, TX 78745
TX Dept. of Insurance License 2495139