Free Guide For Retired Military, Veterans, & Families New To Medicare
Your Free Medicare Info Includes;
Medicare For Heroes: Do you have Tricare, VA Benefits, or CHAMPVA? Starting Medicare is a journey, but it's also a confusing jungle. You need a tool to help you along the way. This guide de-clutters and simplifies everything you need to know, so that in a matter of minutes, you'll be on your way to conquering Medicare.
Plan & Benefit Comparison: Many are not aware that there are plan options with Medicare, including specific choices for Retired Military & Veterans. Get info on top plans available to you and find out who can provide you with the lowest cost & best benefits.
Bonus Guide Medicare Choices Made Easy: Learn about and make your best choices with Medicare. This simple guide will enlighten you on the "Parts" of Medicare including A & B, Medicare Advantage, and Part D. 
In This Kit You'll Discover;
What are the costs and parts of Medicare? As a Veteran or Retired Military, which parts do I really need?  What are the penalties? How does Tricare or CHAMPVA work with Medicare?
An overlooked secret for Vets & Military to lower the monthly
cost of Medicare while simultaneously getting more coverage.
What is Traditional Medicare & Medicare Advantage? How do they compare?
When I start Medicare, how will my medications be covered? Will
I have additional options?
How to get dental, vision, hearing aid, and other benefits with Medicare and pay $0 extra for them.
We are Lone Star Medicare, an independent agency that specializes in offering guidance and Medicare plans. In particular, we serve many Retired Military, Veterans, & their Families. Our plans include; Medicare Advantage, Prescription, and Dental & Vision.  Our mission is to make your life easier and help you maximize your Medicare, getting the lowest monthly cost and most benefits. We've developed an excellent reputation by helping thousands of Medicare beneficiaries do just that!
We Offer Plans With Select Top Insurers: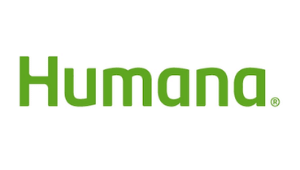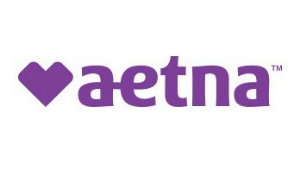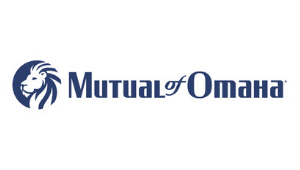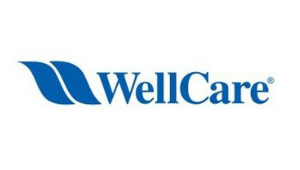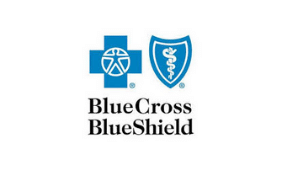 Scroll Up & Fill In The Form To Request Your Guides
Call For Questions & To Request Information
© 2022 Lone Star Medicare, LLC
7805 Cooper Lane, Austin, TX 78745
TX Dept. of Insurance License 2495139