Free Guide For Veterans, Retired Military, & Families With Medicare
Your Free Medicare Info Includes;
Medicare For Heroes: Have VA Benefits, Tricare, or CHAMPVA? Medicare is a journey, but it's also a confusing jungle that's always changing. You need a tool to help you along the way. This guide de-clutters and simplifies everything you need to know, so that in a matter of minutes, you'll be on your way to conquering Medicare.
Plan & Benefit Comparison: Many are not aware that there are plan options with Medicare, including specific choices designed for Veterans & Retired Military. Get info on top plans that could help you maximize your benefits and lower your costs.
Do you have Standard Medicare A & B?
Over the years, Medicare options have changed, especially for those with Veterans or Military health benefits. You no longer have to settle for the basic option where benefits are limited. There are new programs where you could get more benefits and lower your monthly cost. Many Veterans, Retired Military, and their families are already taking advantage.
In This Kit You'll Discover;
An overlooked secret for Vets, Military, & Families to lower the monthly
cost of Medicare while simultaneously getting more coverage.
What is Traditional Medicare & Medicare Advantage? How do they compare? How do they work with VA, Tricare, or CHAMPVA?
How to get dental, vision, hearing aid, and other benefits with Medicare and pay $0 extra for them.
We are a licensed, independent agency that specializes in offering a variety of Medicare plans & programs. This includes Medicare Advantage, Medigap, Part D, Dental & Vision, and more.  Located in Austin, we provide services in all of Texas and other select states.  It's our mission to help improve the lives of Medicare recipients and make a difference in communities.  We do this by educating, advising, offering quality insurance plans, volunteering and donating.    
We proudly donate to these charities
Offering Plans With Select Top Insurers: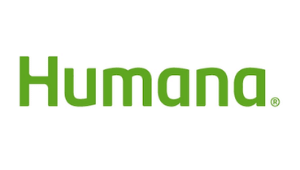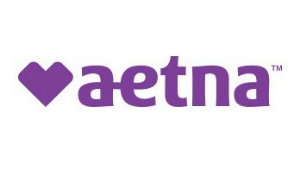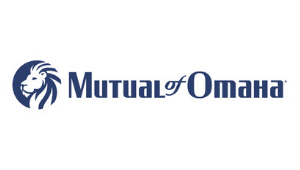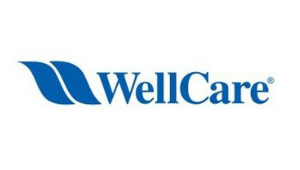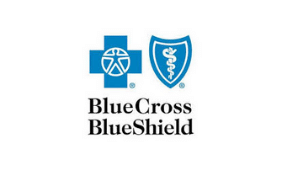 Scroll Up & Fill In The Form To Request Your Info
Call For Questions & To Request Information
© 2020 Lone Star Medicare, LLC
7805 Cooper Lane, Austin, TX 78745
TX Dept. of Insurance License 2495139