Free Guide For Veterans, Retired Military, & Families With Medicare
Your Free Medicare Information Includes;
Medicare For Heroes: Have VA Benefits, Tricare, or CHAMPVA? Starting Medicare is a journey, but it's also a confusing jungle. You need a tool to help you along the way. This guide de-clutters and simplifies everything you need to know, so that in a matter of minutes, you'll be on your way to conquering Medicare.
Plan & Benefit Comparison: Many are not aware that there are plan options with Medicare, including specific choices for Veterans & Retired Military. Get info on top plans available to you that could help you maximize your benefits and lower your costs.
In This Kit You'll Discover;
What are the costs and parts of Medicare? As a Veteran or Retired Military, which parts do I really need?  What are the penalties?
An overlooked secret for Vets & Military to lower the monthly
cost of Medicare while simultaneously getting more coverage.
What is Traditional Medicare & Medicare Advantage? How do they compare?
When I start Medicare, how will my medications be covered? Will
I have additional options?
How to get dental, vision, hearing aid, and other benefits with Medicare and pay $0 extra for them.
We are a licensed, independent agency that specializes in offering a variety of Medicare plans. These include; Medicare Advantage, Supplements, Prescription, and Dental & Vision.  Located in Austin, we provide services in all of Texas and other select states.  It's our mission to help improve the lives of Medicare recipients and make a difference in communities.  We do this by educating, advising, offering quality insurance plans, volunteering and donating.    
We proudly donate to these charities
Offering Plans With Select Top Insurers: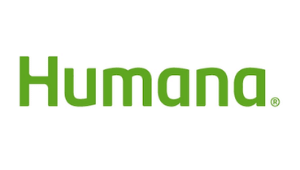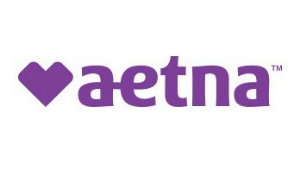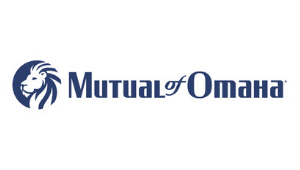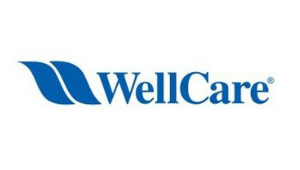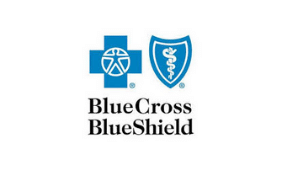 Scroll Up & Fill In The Form To Request Your Guides
Call For Questions & To Request Information
© 2020 Lone Star Medicare, LLC
7805 Cooper Lane, Austin, TX 78745
TX Dept. of Insurance License 2495139