Let The Star Be Your Guide
We are a Licensed Insurance Agency located in Austin, TX and we specialize in Medicare coverage options. We offer plans in all of Texas and other states such as; Arizona, Arkansas, Virginia, Ohio, Michigan, Tennessee, South Carolina, Florida, and Louisiana. We provide you with reliable service by phone, online, and by mail. In working with us you'll receive the best personal service and access to quality Medicare insurance plans.
You'll save time and money comparing a selection of quality plans, all in one place.
We are a full service agency with everything you need. You'll get the highest quality professional service and a painless process.
We'll show you your options and recommend plans based on your needs.
There is no cost or obligation for our services. We have a relaxed approach where you're in the drivers seat.
Once you're a customer you get VIP service and support for life. We treat you like family and we're here for you.
Our Products Include
We offer a selection of plans to meet your needs, including;
Medicare Supplements
Medigap Insurance
Medicare Advantage
Part D
Dental, Vision, & Life Insurance
Who We Serve
If you have or are starting Medicare, we can help. We serve a variety of situations, including;
If you're turning 65 and new to Medicare.
Veterans, Retired Military, or family members with Medicare.
If you're retiring & transitioning to Medicare.
If you have Medicare from Disability.
Have Medicare and want to compare your options.
We Help You Compare Select Top Insurers: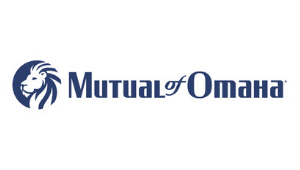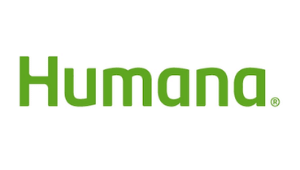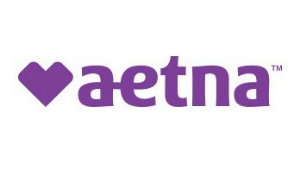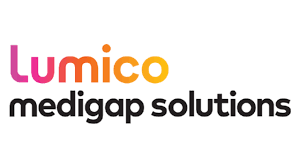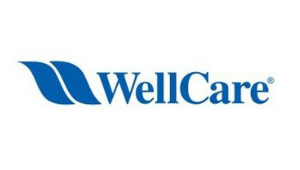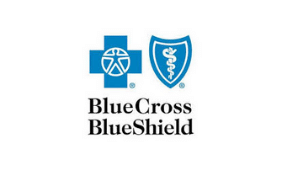 What Our Customers Are Saying
Fill out this form and click submit and we'll contact you with details about your options and to answer your questions
Meet Our Managing Agent
Throughout his career as a Licensed Insurance Agent, Ben Rodriguez has helped over 1,000 Medicare recipients. Since obtaining his degree in Business Finance from Kent State University, Ben has acquired nearly 15 years of experience in financial services and insurance. Born in Ohio, Ben grew up on Midwestern values and likes to say; "I got to Texas as soon as I could." Having a close relationship with his parents and grandparents have made him especially in tune with the needs of boomers and seniors. Ben is known for his professionalism with a personal touch that he brings to each of his clients.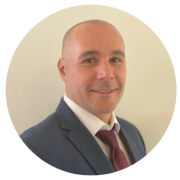 Ben Rodriguez
Licensed Agent / Advisor
Lone Star Medicare